We began offering landscape services in Cypress in 1998. The decision to work in Cypress was made simply because our managers lived here. The Cypress area has always been exciting for us because it has some of the most varied natural landscape in our area. We absolutely love the design challenge and opportunities in the natural forested areas.
We are proud to offer Cypress residents a complete range of landscaping services. Our design process begins with a consultation and ends with a customized design for your project. We have extensive experience with landscape plantings, patio construction, stone work, stamped concrete, building outdoor kitchens, and much more. Please take some time to look through the services we offer.
Landscaping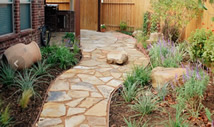 Patios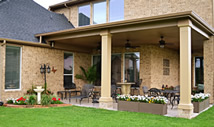 Pergolas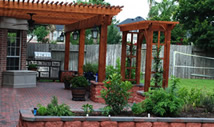 Patio Covers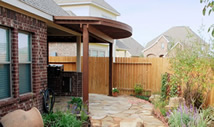 Outdoor Kitchens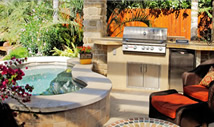 Stonework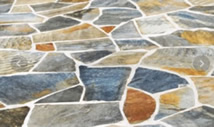 Landscaping in Cypress, TX
Personal Touch Landscaping is one of the largest landscape design-build contractors west of Houston. Our service area is the corridor from just north of Cypress to Sugar Land. We are recognized in the industry for our broad landscape experience and expertise. Please take a minute to look through photos of our completed projects and give us a call for a free consultation.