Weather can be wishy-washy these days. To fully enjoy your outdoors without worrying about the weather, building a protective roof over your patio is a great solution. Find out the top 5 things you need to know when installing a patio cover for your outdoor space below.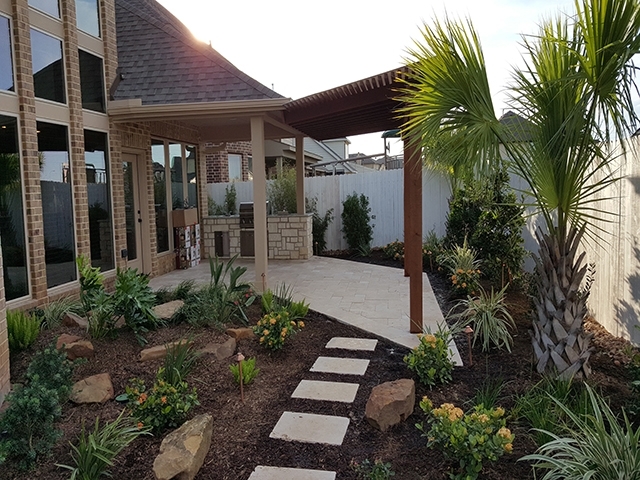 Area's Purpose
Are you going to use your patio area to sunbathe? Or will it be your kids or pets new play area? An outdoor dining room perhaps? This will let you know whether your patio should have a transparent, semi-covered, or portable patio cover.
Sun's location
Knowing how the sun's rays affect your patio area as the day wears on can help your patio cover design. It can also help you identify which areas need maximum coverage against the sun. Or in case of portable patio covers, where it should be placed most of the time.
Construction laws
If it's a straightforward structure, you might not need a designer for your patio cover. However, construction guidelines, as well as your own homeowners' association rules for building structures will need to be followed such as height restrictions. Make sure you have all the necessary permits before starting construction.
Roofing Material Options
If it's an attached patio cover, owners usually install the same roofing material for a seamless addition. However, if it's a portable or a standalone patio cover, one can opt to match either the patio surface material or any design wish they may have.
Other Features
A patio cover does not start and end with its roofing material. You also have to think of other features that will make the space more welcoming and comfortable such as outdoor lights, ceiling fans, and even insect-repelling devices. You can also have hooks for either hanging outdoor stuff or plants.