Just in case you haven't heard about it yet, Greenery is Pantone's color of the year for 2017. Now that you know it, here's what you need to know about it and what you can do with it for your outdoors!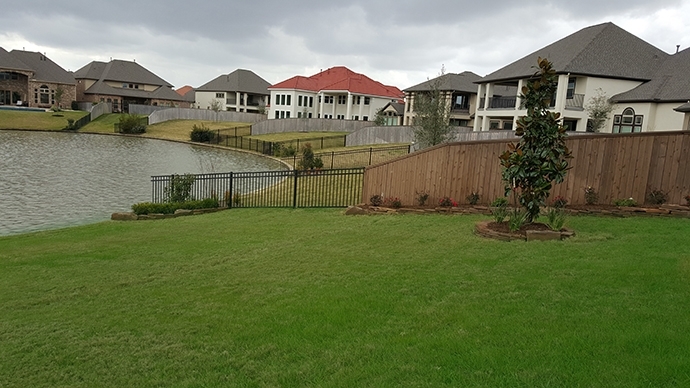 It's Not (Pure) Green
As green as it sounds, Greenery is actually a shade of yellow-green and not of green. Pantone points out you can spot the Greenery color in the first shades of spring we see.
A Reinvigorating Take
As 2017 beckons, greenery encourages everyone to revive, restore and renew. While it always stood on the periphery of colors, 2017 is the year where it finally takes center stage to promote a more connected life to nature.
Nature's Neutral
Neutral it may be, but boring it definitely is not. With a zesty vibe, greenery can stand on its own or be paired with co-neutral colors, edgy metallics and other calming shades.
Mix it Up
Add intrigue to your outdoors with some of these curated palettes from Pantone featuring the color of the year. From the Grand Canyon to the Forest Floor palettes, evoke the great scenic outdoors.
You can also choose to Rev it Up or Calm it Down, whichever palette suits your lifestyle better.
If, however, you're not so keen on letting go of last year's color it'll be comforting for you because Greenery smoothly blends with Rose Quartz and Serenity.
Greenery Themed Outdoors
The epitome of outdoor life, gardens and green lawns are truly the top trend for landscaping in 2017, courtesy of Greenery. So what are you waiting for? Create your own Greenery patch and outdoor statement by calling us today and starting your own Greenery Revolution!