These outdoor ideas will make you love to be outdoors again. Find the one that fits your outdoor personality and start crafting your dream outdoor space.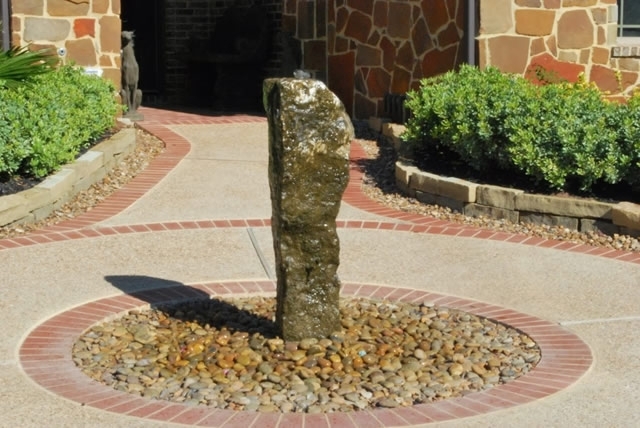 A Freestanding Outdoor Kitchen
Find the perfect retreat place out of your house but still within your home with a freestanding outdoor kitchen. A custom built kitchen with the right kitchen range to cook up the most scrumptious meals you and your family can relish together. Create memories-gastronomic in nature with an outdoor kitchen according to your cooking style. You can even choose whether you will have a prefabricated or custom built cooking range and fireplace.
Pretty Pergola Overhead
Recline in shade and leisure with a pretty pergola overhead. Hang drapes for added privacy and emulate a villa ambiance with sprawling flowering vines all over the trellis. This is what we call the Tuscan effect. In case you can't get away for the summer, know you have a pocket of Tuscan right in your backyard.
Rustic Fire Pit
For late night conversations and stargazing complete with a little meditation, there's nothing more helpful than a warm and soft glowing fire to keep you company. Whether it's wood-fired, gas or even the hypnotic fire glass, get your evening musings going on with a fiery fire pit by your side.
Traditional Patio
Whether you read to relax, do some wine tasting or enjoy entertaining friends, a patio can serve as a great getaway for the weekend without you actually having to leave your home. With some running water nearby, bird-attracting plants and trees or some privacy hedges, find a place of zen with your carefully crafted and constructed traditional patio.
Minimalist Fountain
If water is your favorite element, then a recessed fountain might just suit your taste. Creating a fountain out of a single spout, this minimalist take on a fountain achieves a great impact for your outdoors.