Be in vogue this 2018 by incorporating the color of the year in your outdoor design palette. In this article, we'll show you 5 ways on how you can make an ultra statement with ultra violet!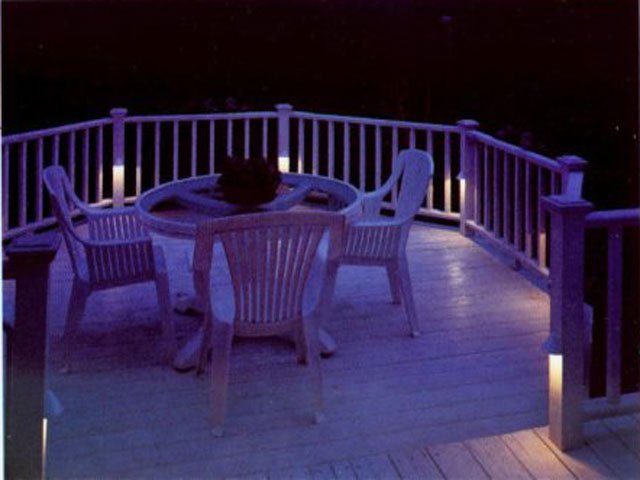 UV rays
While UV rays are harmful to our skin, a UV ray will give your picket fence a unique look. By UV ray, we mean painting every other fence post with the ultra violet shade and you'll be in vogue for the rest of the year! Plus points for an updated curb appeal that doesn't break the bank.
UV markers
From your fence, we move on to your plant markers. If you have an expansive garden, putting plant markers and labels will be an easier way to use the ultra violet color. This will help you easily remember and navigate through your impressive collection of flora. By simply painting your markers ultra violet, you'd be able to incorporate this funky color without having to rearrange your garden flowers to fit the ultra violet shade in.
Violets
However, if you're still in the throes of planning for your spring planting, then this is the best time to squeeze in some violets sporting that trendy shade. Pick some prime spots where your violets will shine and have a blooming year ahead full of violets. Make it more ultra by picking varying shades of violets and purples.
UV highlight
Going back into the shade, you can use the ultra violet shade as a highlight color for some parts of your patio or porch that needs refurbishing this year. Whether it's the window borders, your welcome mats or even your rocking chair, make a bold statement with the ultra violet outdoor décor.
UV lights
Now this isn't the light detectives use to find suspicious traces in the dark. What we mean is using some ultra violet lights for your outdoor lights at night.
With these 5 outdoor décor tips, we hope you will have an ultra 2018 coming your way!