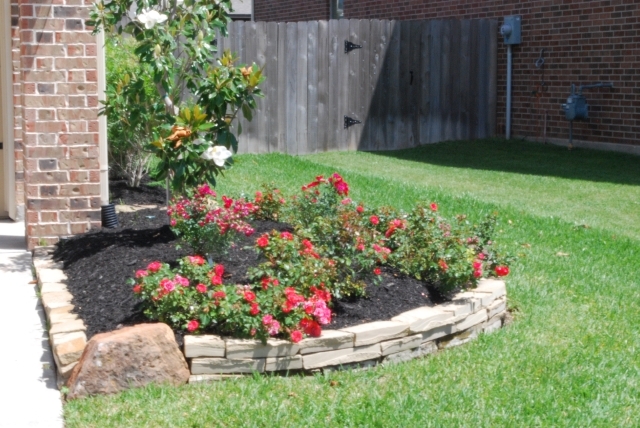 If you're a homeowner with little kids, we're sure you are always worried about using store bought weed killers to kill those pesky weeds that ruin your garden. So we've rounded up the most natural weed killer concoctions that are safe for little humans and pets as well!
Vinegar-based
Just combine 2 cups of white vinegar, 1 tablespoon of dish salt and 1 tablespoon of salt. Put it in a spray bottle and you're ready to exterminate those irritating weeds. If you're wondering how it works, it's because vinegar works to draw out the moisture and water while soap breaks down the protective coating of the weed making it easy for vinegar to enter and do its job.
Baking Soda
The wonder of all wonders, baking soda. Now, don't go directly from the cupboard to the weeds. Moisten the weeds first with a little water, then sprinkle baking soda all over the weed and not just the center.
Salt
Rock salt, to be specific. All you have to do is pour it on the nooks and crannies that little weeds invaded. Just make sure not to overdo it as salt is a little harmful to the soil and it will definitely make the soil barren.
Boiling Water
Who would have thought, right? Simple explanation is no weed wants to be doused with boiling water. It's free, effortless and no mixing required. Just make sure you only pour it on the weeds.
Fire
Set fire to the weeds! Yes, another heat-related remedy, kill your weeds with a little fire. Torch them and see them to their scorched deaths.
Now with all the remedies listed above, the best thing one can do is to test it on a weed first and see if it's the best landscaping solution.