Fall is here once again. Celebrate the chill and laidback atmosphere brought by fall with these outdoor design tips.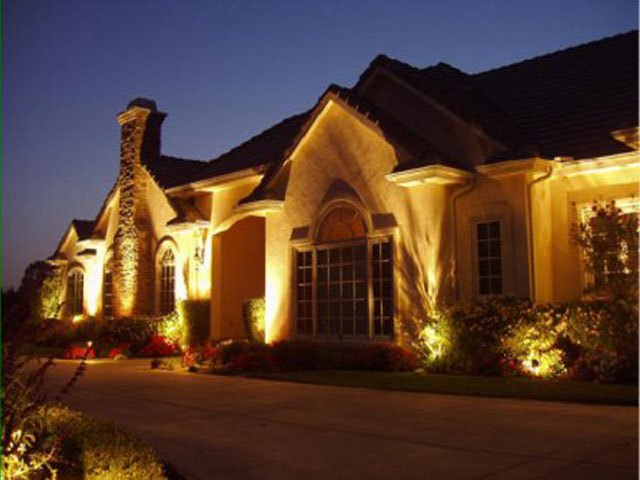 Pumpkin Lights
Bathe your outdoors in the color of fall with pale orange lights or in pumpkin shades. This gives your surroundings a perpetual dusk ambiance. If you want a more Halloween-themed lighting setup, put some pumpkin casing to provide a spookier emphasis on your lights.
Hammock Chairs
Get the best of both worlds by having a chair you can literally lounge in. Best if you have a sturdy pergola for a patio cover, create a comfortable swinging hammock and swing away comfortably in your hammock chair.
Earth rug
Take advantage of what fall naturally does by letting your welcome mat be the fallen leaves in your yard. If swept properly, your yard will look like a perfectly windswept epitome of fall. Take it a step further and prepare your ground for spring planting by turning your fall leaves into vital ingredients for mulching.
Fire pit
Embrace the chilly fall weather with a gentle fire roaring beside you to keep you warm. Stay outdoors longer by the comforts of your roaring fire. Bring a cup of hot chocolate and some marshmallows to roast and you're all set to enjoy fall.
Bales of hay
From showcasing your Halloween treats to putting it up as a seasonal chair to lounge in, carefully arranged bales of hay evoke the sense of fall. You can also arrange your plant containers to look like it was a vase made of hay.