As the spring season draws to a close, get a jumpstart on ushering summer into your backyard with these 5 amazing ways!
Re-apply your weed killer!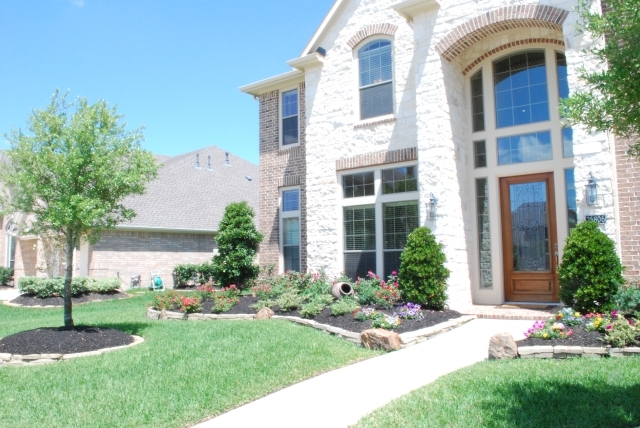 Prepare your plants for the summer months by re-applying herbicides. Be environment-friendly while maintaining a weed-free yard by making your own weed killer. One super simple herbicide is simply pouring boiling water on persistent weeds. Another surefire way to end a weed's life is to set it on fire. You might have to apply fire on it directly multiple times. However, when going this fiery way, make sure to apply caution since drier weeds may cause fire to spread to your groundcover or plants.
Remove potential hiding and breeding places for parasites.
Cleaning your surroundings is a simple way to keep pests at bay. Remove any fallen branches and fruits which may become breeding grounds for pests. Sweep away leaves onto your compost pile if you have one.
Check your irrigation system.
As the summer comes in, temperatures rise up and your more delicate plantings may need a little help in getting adequate moisture and water. Plan your watering schedule or explore your irrigation system if you have one. Check your sprinklers pipes for leakage. If you're thinking of installing one, call us to schedule a free in-home estimate. We will gladly walk your property and come up with suggestions on how to best implement a sprinkler system which will serve your garden efficiently.
Fertilize your lawn.
Late spring is the best time to arm your lawn with nutrients to give your lawn a greener grass and healthier root system, assuring you of great curb appeal that will last throughout summer.
Check for other pesky parasites.
Before summer comes in, check for parasites creeping in your plants. From aphids which slowly squirm their way onto new growth to whiteflies which leaves black mold on your plant leaves and especially thrips which feed on roses, make sure to spray these parasites away from your plants lest you get a wilted summer display for your plants!