They say watering your own grass makes it greener than the other side. Watering is also one of the basic steps in maintaining a picture-perfect yard and garden looks picture-perfect. Hand-watering is great for small garden plots and yard. However, when you have a larger area to cover, this basic maintenance step can take so much time and effort. Enter sprinklers. This automated system can reduce your time spent on maintenance while still being cost-effective not only in terms of your water bill but also for your landscaping. Read on and find out which sprinkler system is best for your outdoor area.
Traditional Sprinklers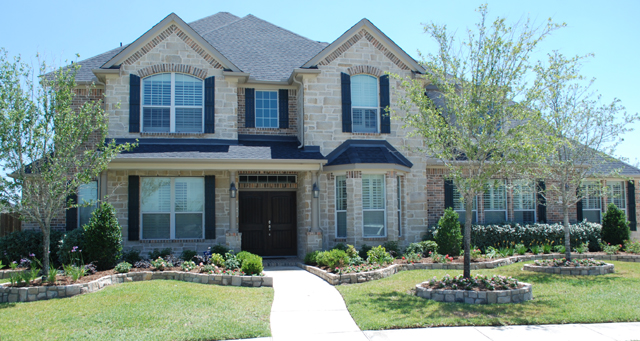 If you have a lawn, you will need a traditional overhead sprinkler. An overhead sprinkler is also recommended for those with existing landscaped areas. Talking to your contractor will help you determine the best sprinkler heads. For example, a rotor head distributes water best for a lawn while a spray sprinkler is best for flower plots and vegetable gardens. A more advanced sprinkler head is the pop-up rotator head which you can program to pop up when it's time to water the areas.
Drip Irrigation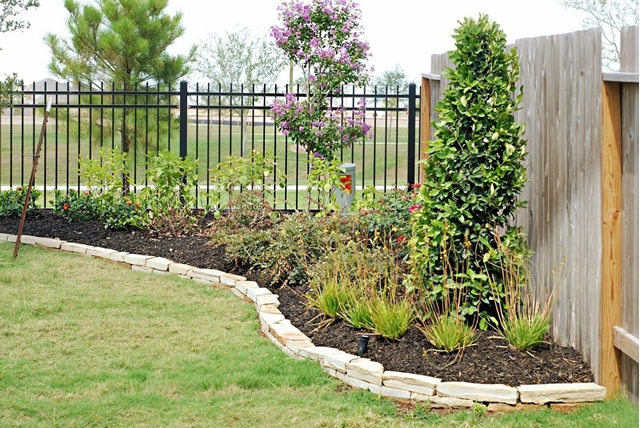 This type of watering system fits a landscaped area with lots of trees and shrubs. If your plantings have different water requirements, drip irrigation allows you to allocate ample amounts of water for each plant or tree. A drip irrigation can also have different emitters suited for different group plantings. Drip irrigation is also known to save more water since you do not risk losing water by evaporation. Drip systems also allows you to place emitters for a tree or plant with unique water needs.
Again, if you need a watering system for a lawn, installing a sprinkler system is your best option. However, if you have plants which have unique water requirements, a drip irrigation system may be suited better for it. If you're still unsure which watering system you need for your outdoors, call us today for a free consultation!